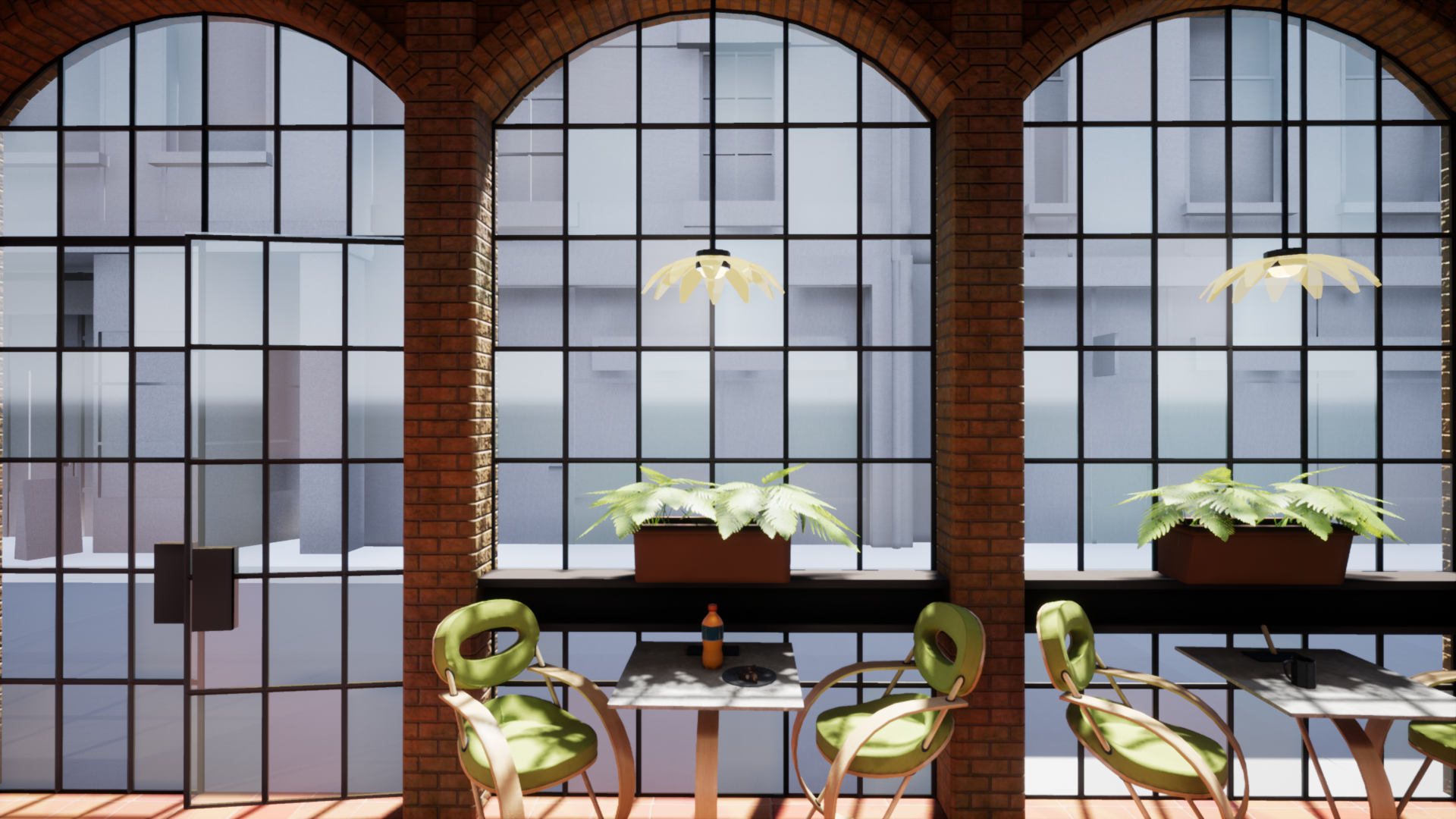 Fi's Cafe
Fi's Cafe is currently an environment portfolio piece by Eireni Moutoussi, which will be slowly updated to become a choice-driven mystery game.
[Logo design by Lily Scowen]
Install instructions
It's just a zip folder with a Windows 64 build. It should work entirely on its own but don't hesitate to contact me if it doesn't!